.
---
Justice Served
---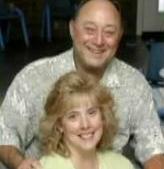 Byrd Billings
Melanie Billings
Byrd, age 66
Melanie, age 43
(Parents of 16)
Murdered 07/09/09
Escambia County
Buelah, Florida
---
Detailed Trial Timelines HERE
---
Justice Served
---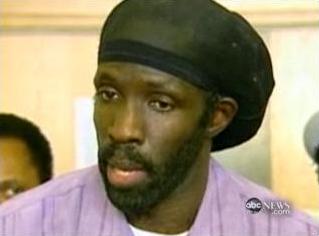 Abraham Shakespeare
42 Years Old
Murdered 04/06/09
Found 01/28/10
Polk County
Lakeland, Florida
---
Dee Dee Moore
Arrested 02/02/10
Guilty 12/10/2012
Sentenced to Life without parole

---
Justice Served
---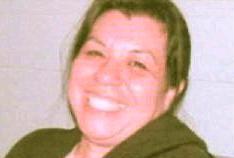 Rosa Lisowski
48 Years Old
Murdered 03/24/08
Point Loma, CA
---
Rosa's Husband:
Henry Lisowski
Arrested 09/05/08
Trial 02/08/10
Guilty 03/02/10
---
Henry Lisowski
Suicide 03/25/10

---
Justice Served
---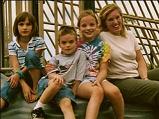 Vaughn Family
Kimberly, age 35
Cassandra, age 12
Abagail, age 11
Phillip, age 8
Murdered 06/14/07
Oswego, Illinois
---
Husband & Father
Christopher
Vaughn found
Guilty 09/20/2012
Life in Prison

---
Justice Served
---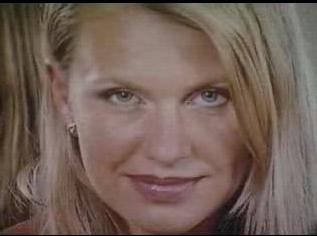 Yana Huss
31 Years Old
(Mother of Two)
Murdered 04/25/07
Charlotte County
Port Charlotte, FL
---
Yana's Husband:
Scott Huss
Arrested 04/25/07
Trial 11/29/2010
Guilty 12/04/2010
Life Sentence

---
Justice Served
---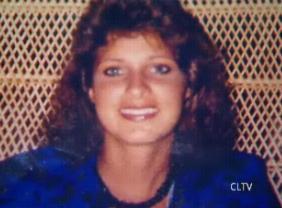 Kathleen Savio
40 Years Old
(Mother of Two)
Murdered 03/01/04
Bolingbrook, Illinois
---
Drew Peterson
Arrested 05/07/09
Hearsay Trial 01/19/2010
---
Murder Trial 07/31/2012
Guilty 09/06/2012

---
Justice Served
---

Maria Ridulph
7 Years Old
Missing 12/03/57
Found 04/26/58
DeKalb County
Sycamore, Illinois
---
Body exhumed 07/27/11
Jack Daniel McCullough Arrested 06/29/11
Trial 09/10/12
Guilty 09/14/12

---
Justice Served
---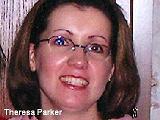 Theresa Parker
Murdered 03/21/07
Found 09/22/10
Homicide
Lafayette, GA
---
Sam Parker
Arrested 02/04/08
Guilty 09/03/09
Life Sentence
Theresa Parker Case Link

---
.

---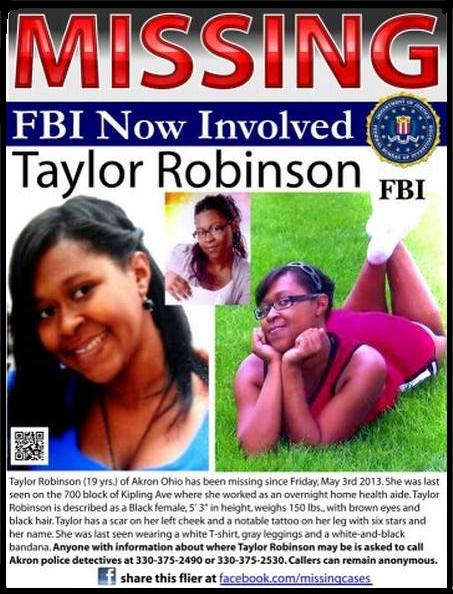 http://www.19actionnews.com
Human remains found in park identified as Taylor Robinson

Posted: Sep 11, 2013 1:49 PM EST
Updated: Sep 11, 2013 2:05 PM EST

The Summit County Medical Examiner's Office has positively identified the remains found in the Cuyahoga Valley National Park as Taylor Robinson, the 19-year-old who went missing from Akron in May.

Additional examination of the remains, including anthropologic examination will need to take place prior to the determination of the cause and manner of death of Robinson.

Human remains were found by hikers in the Cuyahoga Valley National Park in Brecksville Monday. The remains were found in a remote area off a trail.

The FBI Evidence Response Team conducted a search of the park on Tuesday morning, and say the bones were part of a human skull and jaw.

Women's clothing was also found.

Robinson, of East Archwood Avenue, was last seen on May 3 when she was dropped off at a residence in the 700 block of Kipling Avenue for her job as a home health care aide.


---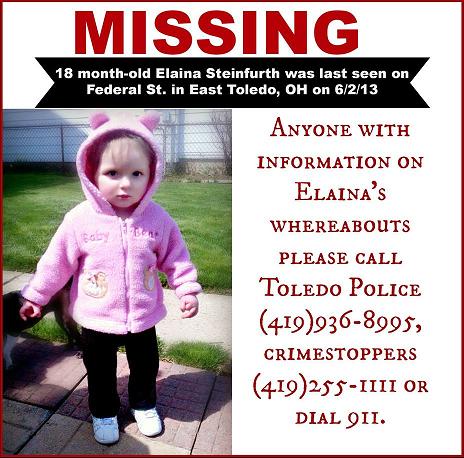 http://www.acandyrose.com/elaina_steinfurth_timeline.htm

http://www.northwestohio.com
Steven King tells Toledo Police where to find Elaina Steinfurth remains

by Chris Delcamp
Posted: 09.06.2013 at 7:26 PM

EAST TOLEDO, OH -- "A quick list of some of the people involved in the case of missing toddler Elaina Steinfurth include Julie King, the mother of Steven King, who says her son pointed authorities to the girl's body.

Steven King is the ex-boyfriend of Angela Stenifurth, Elaina's mother.

Julie owns the Federal St. house where baby Elaina was last seen, and where Steven lived before being arrested on a charge of obstructing justice. The home is also where Angela was temporarily staying, along with her two children, prior to Elaina's disappearance.

Toledo Police have confirmed that "immature human remains" were removed from the garage located behind the house on 704 Federal St. during a search Thursday. The family of Steven King tell WNWO that police found the remains because Steven, while in custody, told them exactly where to look.

(SNIP)

"The family members of Steven King tell WNWO that Steven told police that the box containing the remains of Elaina was located in a small loft in the rafters of the garage. "It was located near the far corner of that garage under quite a bit of other boxes, trash and things of that nature," said another officer at the press conference."

(SNIP)

Steven's family said they got word Wednesday from Steven's attorney, that he was going to be giving police new information in the case. After a brief court appearance Thursday morning, Steven spent quite some time at police headquarters. He had apparently been working on a plea deal before giving out any of the information of the whereabouts of Elaina."


---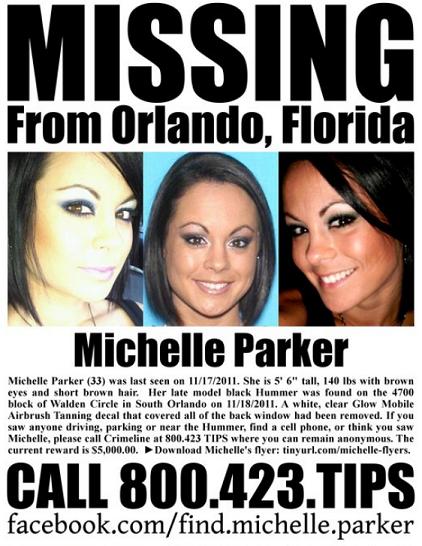 .
.

---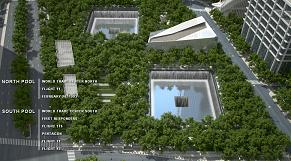 NEVER FORGET September 11, 2001
http://names.911memorial.org/
---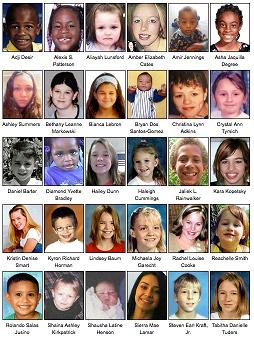 FBI - National Missing Children's Day 2013
FBI – Federal Bureau of Investigation
---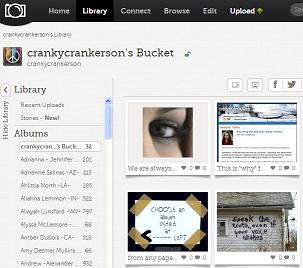 Cranky Crankerson's Bucket
One Of The Best Case History Photo Buckets
---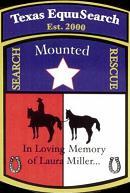 texasequusearch.org
EquuSearch Facebook
---